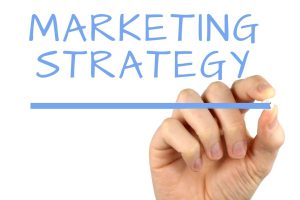 The healthcare industry is as competitive as it gets in 2019. More and more VPs of marketing, CMOs and marketing directors from top healthcare facilities are deciding to invest millions of dollars in digital marketing.
They have come to realize that the untapped power of digital marketing could bring them up to 10X ROI and could skyrocket their brands' value.
The truth is that having a strong healthcare digital marketing strategy is key for your success in 2019. As today's consumers are becoming increasingly dependent on websites, apps, and smartphones, healthcare professionals need to find ways to meet the customers' needs quickly and reliably.
In order to outsmart your competitors, you need to learn how to stay on top of digital marketing. You need to keep your healthcare organization at the forefront of digital change.
Below are 4 keys to improve your digital marketing strategy in 2019 and gain an unfair advantage over your competitors:
1. Easy to Navigate Website and Blog
Your website is usually the main gateway of communication between you and your customers. The aspect of the site and how fast it loads are crucial criteria patients use to choose your business. In other words, if your site is hard to navigate or it loads slowly on mobile, they might migrate to your competitors within seconds.
Here is a good example of a website: https://www.mayoclinic.org/. Mayo Clinic's main site is easy-to-use, patient-focused, has a wide range of useful information and also includes the top Mayo Clinic locations in the USA. On the site, you can easily find a doctor or book your appointment.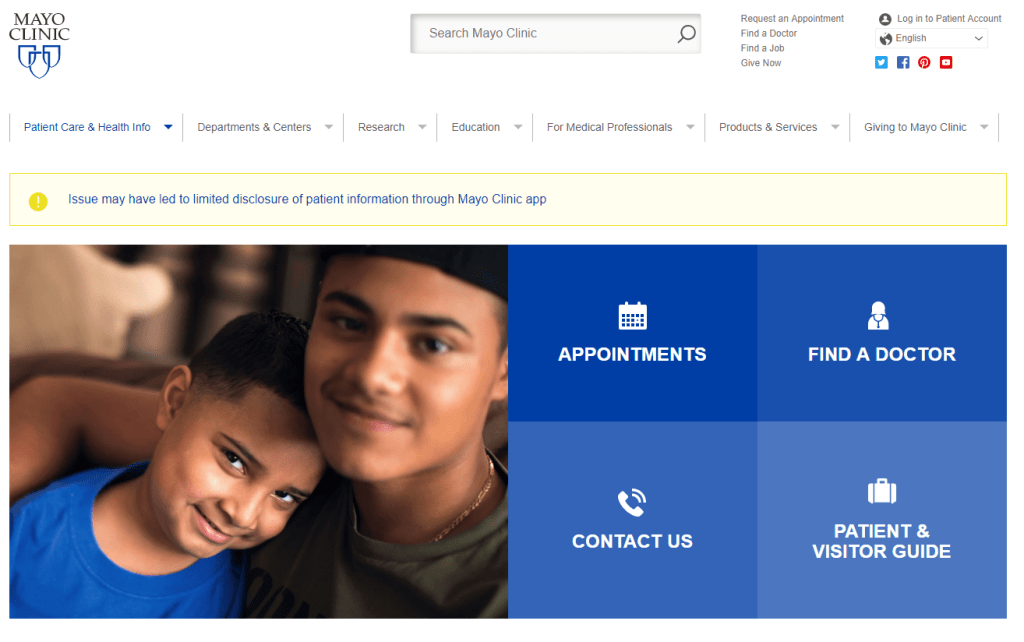 In terms of design, you could create a site that goes well with your brand colors. Just like Mayo Clinic used white, black and blue, which are the colors in their logo, similarly, you should use the main colors that represent your brand.
To maximize your impact online, you need to couple your website with a blog. According to Google, there are over 35 million medical searches on a daily basis. A strong blog that is SEO optimized could help you appear online for numerous queries.
Here is an example of a good blog from Harvard Medical School: https://www.health.harvard.edu/. As you can notice, they cover a lot of trending topics. They even have a list with their contributors, all experts and doctors: https://www.health.harvard.edu/health_experts.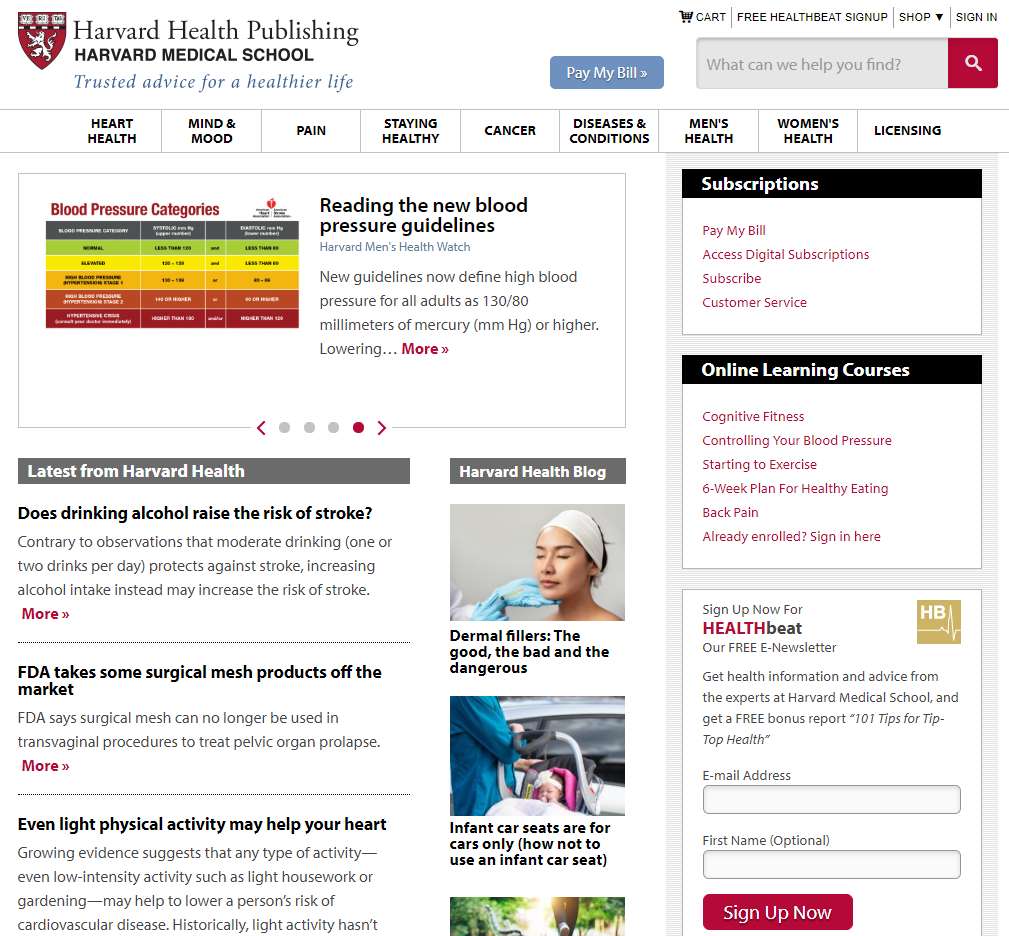 2. SEO Done Right
You might have the best looking site or most insightful blog posts, but it all amounts to nothing if you do not benefit from organic traffic. Through the process of SEO, or search engine optimization, you can become visible on Google, Bing and other search engines to millions of patients. Through local SEO, you can also become visible on Google Maps, so people can come and visit your center if they are nearby.
SEO is a must if you want to thrive in the long term. With just a slim financial investment in the beginning, you can get your site on the top of search engine results. This will bring you a steady flow of traffic to your site. Depending on your niche and on the keywords you rank on, you could get between 1,000 and 10,000 new visitors every month.
What's really amazing about organic traffic is that it has the highest conversion rate. People who are actively searching for a solution to their medical problems are prepared to book a consultation or make a purchase. All it takes for you is to be there for them by giving them an offer they cannot refuse.
3. Strong Social Media Presence
Most of your visitors have one or more social media channels. Before taking the decision to work with you, they will probably review your social media presence. If they do not see you on Facebook, Twitter, LinkedIn, Pinterest or Google Maps, they will consider you are not an important brand. Thus, you mustn't neglect the importance of a strong social media presence.
In 2019, probably more than ever, patients want to connect on social media directly with doctors and healthcare facilities. They want direct access to the doctors they are about to work with. By facilitating this access and by enabling your staff and your brand to be present on social media, you can dramatically boost your return on investment.
Social media can be either paid or owned. You can pay for ads, but you can also use it for free. What we recommend here for you is to create accounts on all social platforms. Tie them together on your site and be active on these channels. Interact with users who leave you messages on Facebook or comments on your Business page, connect with your Twitter fans and reply to all questions on your LinkedIn page.
Share videos, blog posts, updates, and other important information. Create contests and polls and actively engage users to interact with your brand. Moreover, be keen to respond to all reviews, especially negative ones.
4. PPC (Pay-per-click advertising)
PPC, or paid media, includes all traffic you get from advertising on platforms like Facebook, Google, LinkedIn or programmatic. PPC is a must-have for getting quick traffic to your site. While with SEO takes years for you to see the results, with PPC you can get traffic and conversions within days.
Google Ads is the best platform for advertising. You can target customers right when they are looking for an answer or a solution to one of their problems. You can send them to your site and convert them right away using clever marketing techniques.
When done right, PPC can help you double or even triple your ROI. So for every $10k you invest, you get $30k back in client revenue.
Work with the Best in Digital Strategy 
At this point, you probably realize that you need help to implement all these marketing strategies for healthcare. We are an agency with over 10 years of experience in the healthcare industry. We are offering a complete package of paid, owned and earned marketing, including PPC, social media, SEO, and graphic design.
Contact us now and discover the true power of having a strong digital strategy in the healthcare industry.