Digital Marketing for Healthcare Providers
Get appointments, attract and keep new patients, and fill up your empty slots in the most convenient way possible
Optimization on the fly allows changes that majorly influence the outcome of your results. As such, you can aim for certain goals, such as lowest patient acquisition cost or highest number of appointments possible. On top of that, you can see and measure your results. Based on the data gathered, we can decide what are the best marketing channels to communicate the benefits of your medical practice and reach your goals.
Put your trust into our hands and we will deliver the best results. Your healthcare practice becomes our top priority to deliver the best marketing results. By building mutual trust, you can focus on your revenue growth and leave the marketing planning to us.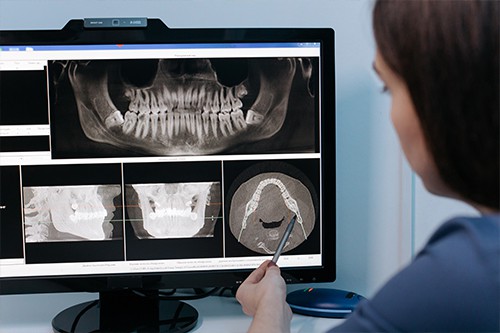 SUCCESSFUL MARKETING CAMPAIGNS FOR MEDICAL INDUSTRIES
We have accomplished long term optimization for our client and successfully provided higher return on investment.
The formula is simple — you hire our services and define your goals; we offer solutions and execute them. As the results come in, you get more patients, grow your practice and have more time for running your practice.
We know what we are doing. We have acquired patients for other health companies to help them grow.
Our healthcare case study and testimonials: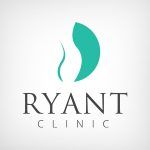 Ryant Clinic
Thanks to Tomatoes.digital, our conversion rate increased by 157% and conversions by 166%.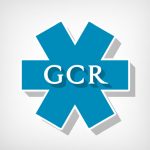 Global Clinic Rating Inc.
Cost-per conversion decreased by 43% while conversions increased by 83%.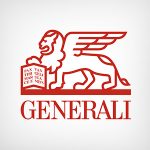 Generali
Thanks to Tomatoes.digital, our conversions volume went up by 465% YOY.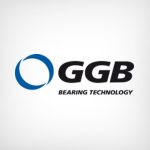 GGB Bearing Technology
Thanks to Tomatoes' skills we managed to enter new markets in Central Europe.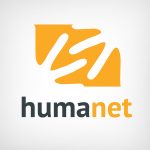 Humanet
Website registrations raised by 233%, the conversion rate increased by 623% and cost per lead decreased by 71% in just two months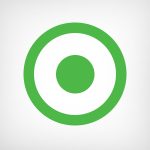 Exterio
Digital marketing campaigns by Tomatoes increased our online sales by 40% YoY.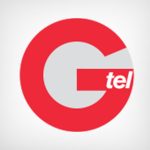 Genertel
Our conversions volume increased by 41,38% in the first year and it goes up by 30% every year.
Pro Dive International
Tomatoes' drive for improvement brings us better results in all our campaigns.
We have nothing to hide — we will gladly explain everything that is not clear to you, and on top of that, all marketing accounts remain your intellectual property. Forever. If you decide to change your agency, there will be no roadblocks from us. 
To stay in touch, we will agree on a schedule of reports and monthly calls in a way that is best for you.
Drive new patients and expand your healthcare practice with medical online marketing.
Get your free consultation and we'll uncover how healthcare marketing can bring new opportunities for your practice growth.