Grow your business.
From local to global.

Digital marketing agency helping health and tech companies scale to global reach
Performance and Growth Marketing Agency
Tomatoes Advertising, LLC is on a mission to help health and tech companies achieve global success by delivering innovative marketing and growth strategies. Let your customers know you have what they're looking for. Build brand awareness and create meaningful relationships. Make data-driven decisions to achieve business growth.
Performance Analytics and Tracking Achieve your long-term goals with a clear roadmap to digital success.
Marketing & Growth strategy
The process in a nutshell
You talk, we listen
We learn as much as possible about your business up front and ask a lot of questions.
Audit of your marketing activities
After auditing your marketing, we will highlight room for improvement and offer our recommendations.
Marketing strategy and proposal
We will prepare a marketing strategy and explain the benefits behind each opportunity laid out.
BAM! Showtime!
If all parties agree, we will sign an agreement and start building our relationship.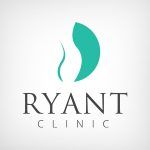 Ryant Clinic
Thanks to Tomatoes.digital, our conversion rate increased by 157% and conversions by 166%.
Client was completely satisfied with our services and we are colaborating on other projects.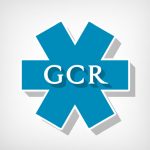 Global Clinic Rating Inc.
In first three months, cost-per conversion decreased by 43% while conversions increased by 83%.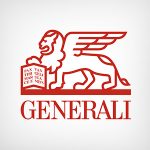 Generali
Thanks to Tomatoes.digital, our conversions volume went up by 465% YOY.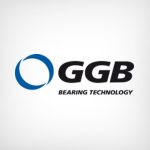 GGB Bearing Technology
Thanks to Tomatoes' skills in digital marketing we managed to penetrate new markets in Central Europe.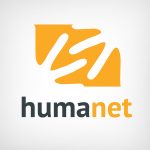 Humanet
Website registrations raised by 233%, conversion rate increased by 623% and cost per lead decreased by 71% in just two months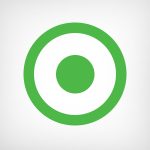 Exterio
After first successful year in Google Ads with Tomatoes.digital we decided to try omnichannel campaigns Tomatoes had suggested. Our online sales increased by 40% YOY.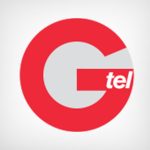 Genertel
Our conversions volume increased by 41,38% in the first year and it is goes up by 30% every year.
Pro Dive International
Pro Dive International has been client of Tomatoes for a couple of years.
We have always been completely satisfied with their assistance. They are always searching for improving their service and as the effect brings us better results in all the campaigns.

Slido Marketing Case Study
"Some time ago we realized that we needed to invest in advertising. As a startup company, we have to be very resourceful. We wanted to have one centralized digital media agency with proven experience in the B2B segment in various markets such as Australia, Singapore, UAE, Europe and the USA. Tomatoes helped us to grow in sign-ups, leads and sales. They also optimized the return on ad spend by continuous optimization of our ads, targeting and budgets in various networks. They became our trusted partner."
Been-there-done-that.
Our international marketing expertise drives growth for our clients. Testimonials and results speak for themselves. 
Some agencies don't give you full insight and ownership of your marketing accounts. That's not the case with us. We value fair play.
Proactive attitude & dedication to results
We want to be your trusted partner, not just a vendor. Our team always goes the extra mile.