Do you need initial traction for your startup? Or perhaps you'd like to get from the seed stage to the growth stage? We'll help you craft the optimal marketing strategy to introduce your idea to the world and connect your product with the right customers.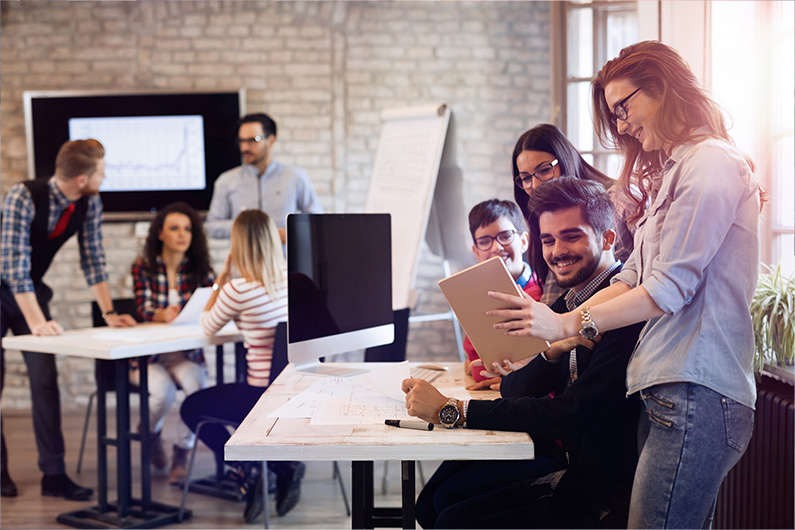 Lift your venture off the ground with tailor-made marketing solutions.
The formula is simple – you define your goals, we provide our solutions and execute them. As the results come in, we'll continuously optimize them to align with your desired outcomes.

Our approach combines targeted search campaigns, paid marketing, outreach strategies, and data-driven analytics—a synchronized strategy to propel your business's growth.
Our digital marketing services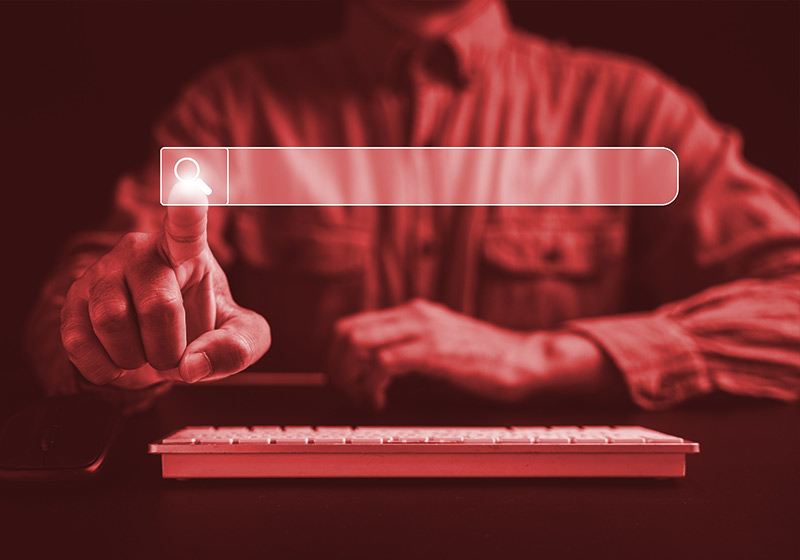 Search engine marketing
Boost your lead generation and achieve rapid results with highly targeted pay-per-click advertising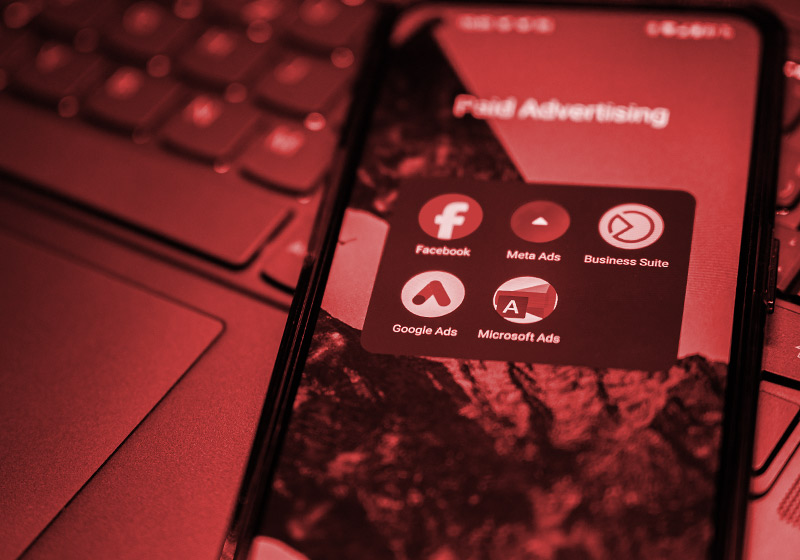 Paid advertising
Reach your target audience and turn your advertising budget into real results with Google Display Ads or YouTube ads.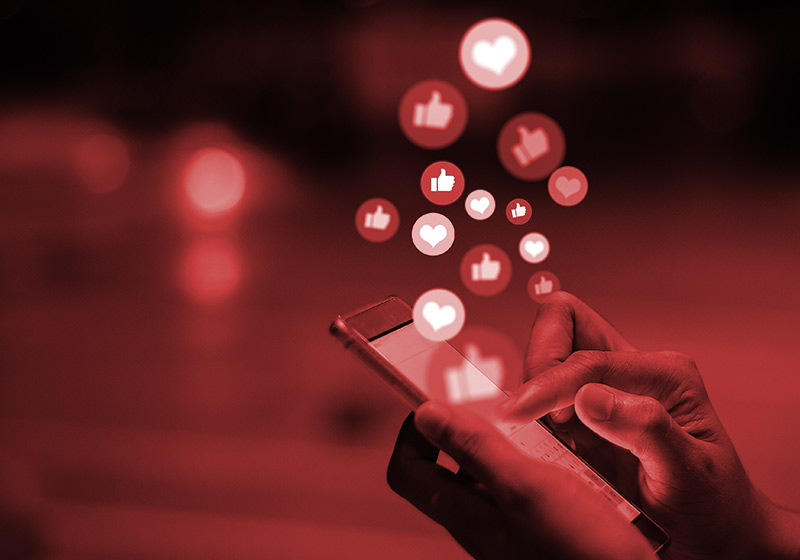 Social media marketing
Build brand awareness and create meaningful relationships with your customers on your social platforms.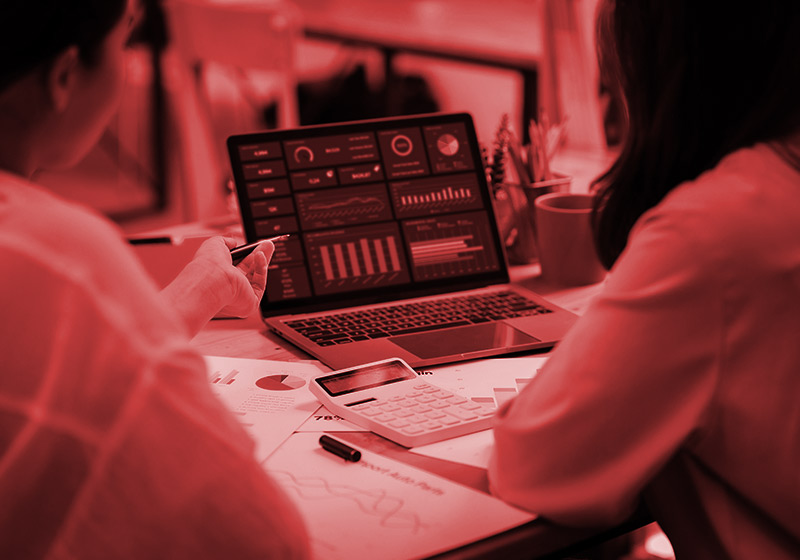 Marketing & Growth strategy
Choose the right marketing channels, scale efficiently, and achieve long-term goals with a clear roadmap to digital success.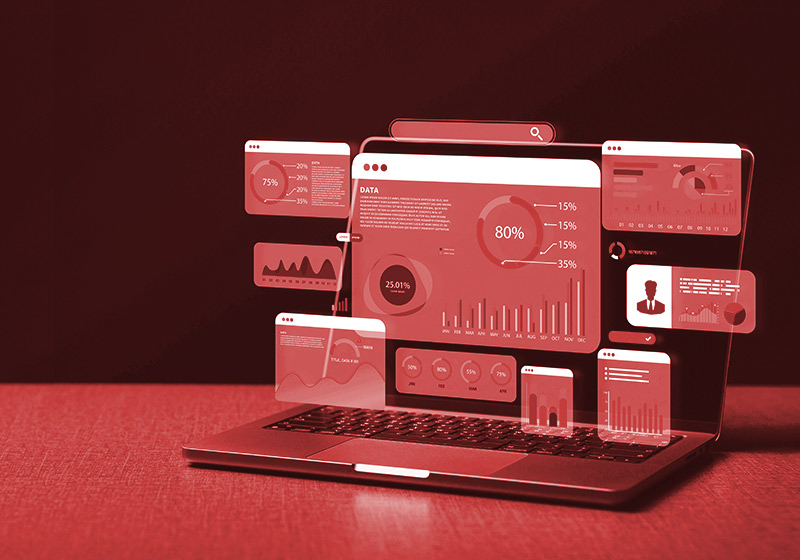 Analytics & Tracking
Reach your target audience and turn your advertising budget into real results with Google Display Ads or YouTube ads.
Go-to-market strategy
Research your potential clients, competitors and learn about the market landscape before you start investing in advertising.
We're Google Premier Partner since 2007
Working with hundreds of clients and being a Google Premier Partner since 2007 has helped us develop outstanding expertise in the digital marketing landscape.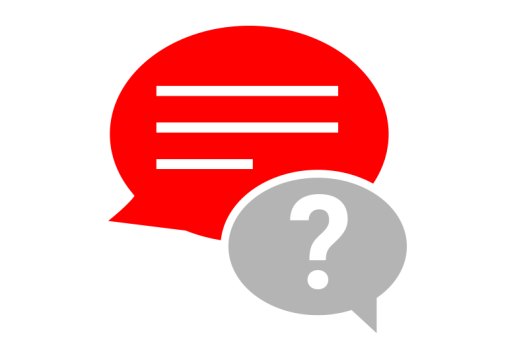 Transparency and availability is at the heart of our collaborations.
Every ad and marketing account we create for you remains yours, as your personal intellectual property. We coordinate regular reports and calls to keep you informed and engaged.

Our professionals with years of experience in designing marketing strategies for startups are ready to meet your specific needs, provide a fresh perspective or an informed second opinion.
Read how we helped Slido increase conversions by 411% and decrease cost per acquisition by 30% thanks to a well-targeted paid search ads strategy.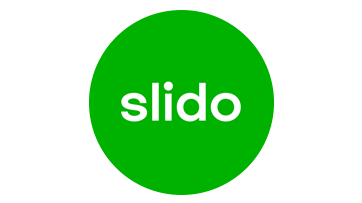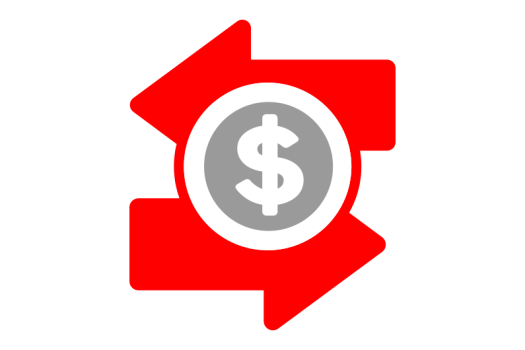 Improve your marketing ROI.
Startups often operate on tight budgets, and we fully understand this challenge. Providing you with the best value for your investment to achieve your ultimate goal is one of our top priorities.

As you approach the final stages of delivering your end product, you can leverage this experience to maximize your overall profits and enjoy the rewards.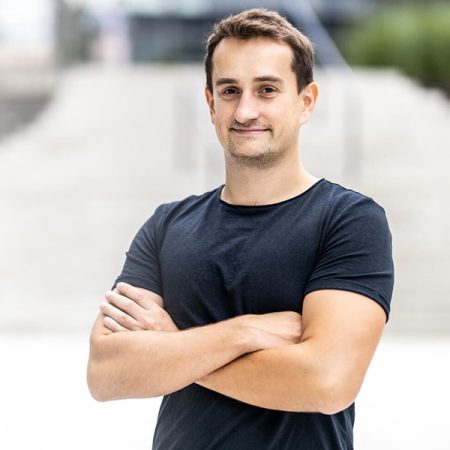 "Tomatoes are knowledgeable experts in SEM for SaaS, a crucial part of demand-generation activities in Smartlook. We have been looking for a strong partner in this area for quite a long time, tried multiple agencies and freelancers until we finally found Jakub and Tomatoes."
Tomas Sugar
CMO Smartlook
Grow your startup with tailor-made digital marketing strategy.
Contact us and our digital marketing experts will be happy to discuss your growth opportunities through digital marketing.