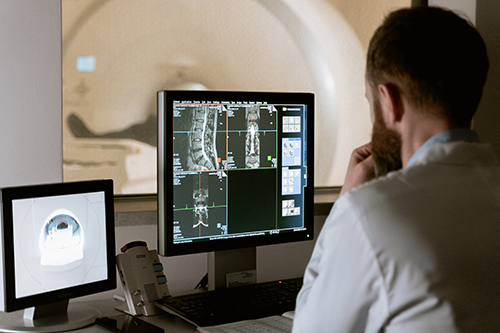 Case study: Increasing equipment utilization and patient volume for medical imaging centers
Read how Tomatoes successfully filled empty slots in schedules for medical imaging centers in California, Texas and Chicago and achieved impactful marketing outcomes by redefining campaigns, optimizing mobile traffic, and refining keyword strategies.
Our client, who wishes to remain anonymous, is an online healthcare marketplace where patients can book their MRI and CT scans.
When we took over the client's campaigns, our task was clear — decrease cost-per-lead from $17 to $10 or less.
The first step after the initial briefing was to conduct a thorough analysis. Our client had an existing PPC strategy in place. However, we immediately discovered several pain points and room for improvement:
Mobile traffic was not converting
Keyword setup drove irrelevant traffic to the website
Search campaigns were competing with one another, and thus lowering the quality score and increasing cost-per-clicks
How did we achieve the results?
First we analyzed well-performing keywords that were driving not only relevant traffic, but most importantly, patients for MRI clinics.
After this analysis, we built a whole new campaign structure. We made sure ads were triggered by the most relevant keywords. High focus and budget allocation were on patients who showed their buying intention and were ready to book an appointment.
Another improvement was optimizing paid mobile traffic. This step alone was a significant help in decreasing cost-per-lead. 
After the first weeks of gathering data, we used Excel pivot tables for ads analysis. Based on this advanced evaluation, we found  a pattern for improving ads performance.
Several successful experiments proved our pattern to be correct, so we applied changes in all campaigns and ads.
In the short time that we have worked with this client, we have delivered the following results: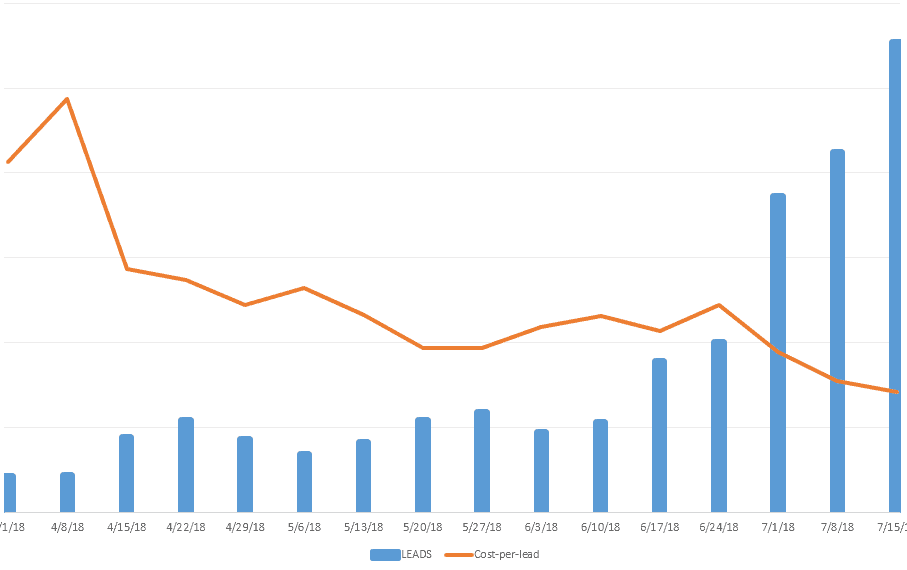 Do you want to see similar outcomes from your online marketing?
Let's talk and find the best digital marketing strategy for you.
Get a free consultation with one of our experts!