Pay-Per-Click (PPC) Agency
Pay-per-click, PPC advertising, or paid advertising—whichever term you prefer, we're here to help you achieve your desired outcomes: driving genuine traffic to your website and connecting with your target audience where they're most likely to convert.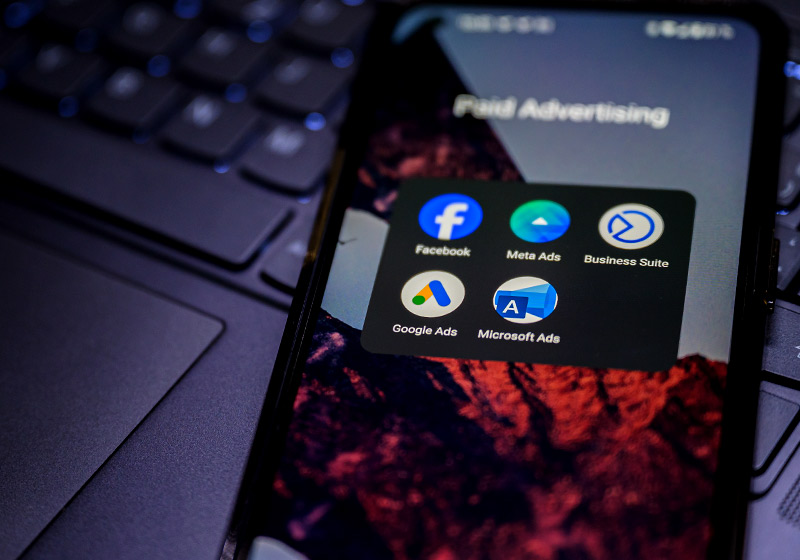 Expand your reach across multiple platforms with targeted ads.
With pay-per-click advertising, you only pay when a prospect clicks on your ad. It's a great way to increase traffic to your website and generate demand for your products and services.

We will assist you in designing a tailored, data-driven advertising strategy that will bring your business closer to the right audience.
Covering over 2 million websites, Google Display Network (GDN) is the biggest network available on which to advertise your brand and retarget your prospects.

We will provide you with the whole process ranging from design, positioning, set up and optimization to deliver the best results.


Target the most relevant people 
with the most suitable advertising message tailored to their interests or purchase intention.


Stay on top of your prospects' 
minds with highly targeted ads
Did they search for your brand? 
Did they recently visit your website?
Give them a nudge.


Make use of different ad formats
Use banners or creative responsive ads that fill all the sizes available on Google Display Network.
On average, people spend 10% of their day visiting social networks, making them great advertising opportunities for getting your brand seen by your potential customers.
By combining organic social media engagement building with paid advertising, you can build your brand and connect with your audience on a more personal level.
Facebook Ads, LinkedIn Ads, X (formerly Twitter) Ads
Maximize reach and engagement across different networks.


Take advantage of powerful 
targeting mechanisms 
according to specific behavior patterns and interests.



Experiment with different ad formats
from single images, multiple image presentations, carousels, lead forms, to videos, shorts, reels…
YouTube attracts a wide variety of audiences searching for all kinds of content: music, entertainment but also education and inspiration. 

That makes YouTube a valuable medium for connecting with your customers or prospects, increase brand awareness, and effectively build trust in your products or services, along the way.
Target specific people inside the network and even cross-target people from other Google-linked formats.


Try different video formats
Skippable in-stream videos, discovery format, unskippable short bumper videos, unskippable 15-second videos, etc.


Detailed analytics and optimization
We will monitor the performance and feedback and provide real-time optimization for the best results.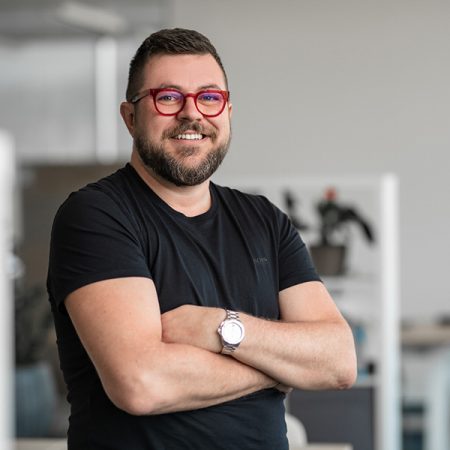 "Tomatoes helped us grow in sign-ups, leads and sales. They optimized the return on ad spend by continuous optimization of our ads, targeting and budgets in various networks. They became our trusted partner."
Tomas Tencer, VP of Marketing, Slido
Ready to boost your growth with paid advertising?
Contact us, and our digital marketing experts will be happy to discuss
your growth opportunities through digital marketing.