Case study: How Slido tripled their sign-ups with highly targeted Google ads
Discover how Tomatoes, entrusted with Slido's performance marketing, achieved remarkable results. Through strategic efforts, they increased conversions by 411% without compromising cost efficiency. The partnership led to a 234% surge in conversion rates, setting the stage for Slido's successful expansion into new markets.
Slido, recently acquired by Cisco, is an easy-to-use Q&A and polling platform. It helps people get the most out of meetings and events by bridging the gap between speakers and their audiences.
From internal communications professionals to trainers, team leaders, conference organizers and individual presenters, Slido is used by anyone looking to enable open conversation at a live meeting, whether in-person or virtual.
Marketing results globally
Tomatoes took control of Slido's performance marketing in July 2019. In our case study, we compare two date ranges 3/1/2019 – 6/30/2019 (4 months before we started) and 3/1/2020 – 6/30/2020 (YoY comparison with our marketing delivery.

As Tomas Tencer, Slido's VP of marketing said: "Some time ago we realized that we needed to invest in advertising. As a startup company, we have to be very resourceful. We wanted to have one centralized digital media agency with proven experience in the B2B segment in various markets such as Australia, Singapore, UAE, Europe and the USA."
How did we achieve the results?
When we started, only two countries were advertised – the UK and the USA. We utilized new marketing strategies to get more traffic on Slido's website. We successfully managed to increase the number of conversions by 411%. An increase of this magnitude usually increases cost-per-acquisition, which did not happen in this case. CPA was optimized and reduced by 30%. Since our primary goal was performance, we had to drive not just more traffic to the website, but retain or increase the quality of that traffic as well. A 234% increase in conversion rate is evidence that we achieved exactly that.
These results are the foundation for further expansion to new markets where we advertise: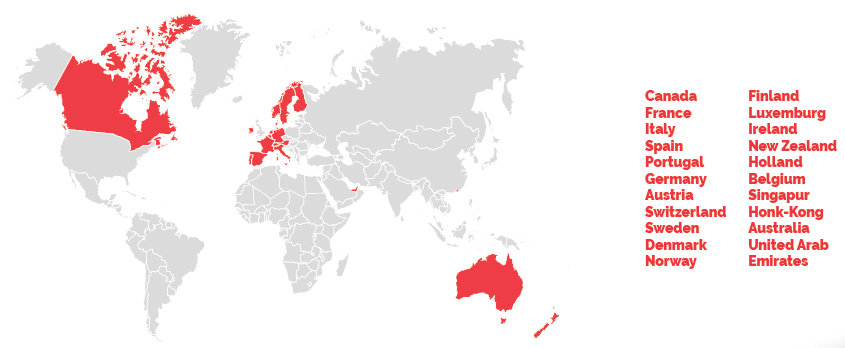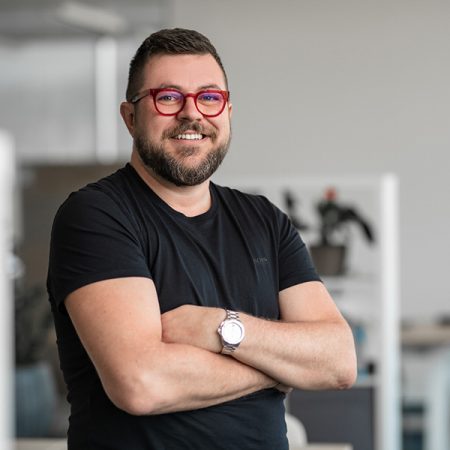 "Tomatoes helped us grow in sign-ups, leads and sales. They optimized the return on ad spend by continuous optimization of our ads, targeting and budgets in various networks. They became our trusted partner."
Tomas Tencer, CMO Slido
Do you want to see similar outcomes from your online marketing?
Let's talk and find the best digital marketing strategy for you.
Get a free consultation with one of our experts!