Search Engine Marketing Agency
Looking to upgrade your paid search advertising strategy to drive more traffic, increase conversions, and maximize your advertising ROI? We're your dedicated Google Ads agency, committed to delivering the best results.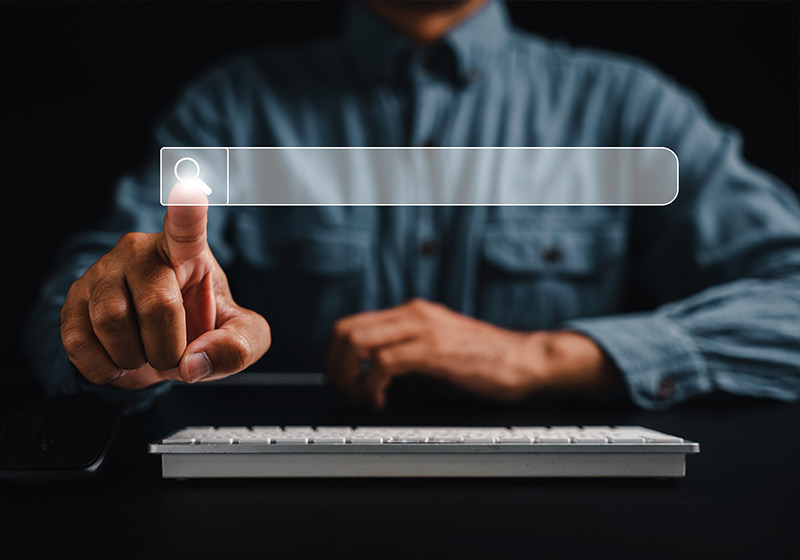 Increase your visibility in search engines with targeted, high-converting search ads.
A consumer's purchase journey often begins with a web search. Targeted search engine marketing will lead your potential customers to your products or services exactly when they are looking for them.

At Tomatoes, we will help you develop a creative and data-driven strategy for Google Ads or Microsoft Ads that will generate valuable clicks and conversions from your relevant prospects.
Partner with an experienced expert. Maximize your ROI.
As a Google Premier Partner and seasoned experts in paid search marketing, we make strictly data-driven and experience-based decisions to help you achieve the best ROAS (Return On Ad Spend) possible.
In-depth keyword research
We dig deep to find the
best keywords with the highest conversion potential for
your search campaigns.
Competitive keyword analysis
Knowing the keywords that work for your competitors in the search are important data points for your search ads.
Tailored ad strategy development
We work to fully understand
your target persona and your
niche to create the most fitting strategy for your brand.
Creative ad copy creation
After initial consultations, our team will prepare several sets of creative and persuasive copy for your ad campaigns.
Full-scale ad management
We provide a full set up of your search ads, management of your advertising accounts, fine-tuning the details continuously.
Extensive analytics and reporting
We are fully transparent and keep you constantly updated about your search ads' performance and stats.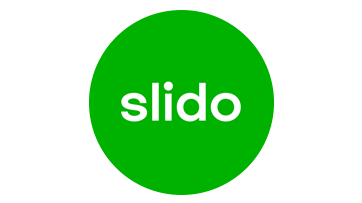 Read how we helped Slido increase conversions by 411% and decrease cost per acquisition by 30% thanks to a well-targeted paid search ads strategy.
Ready to grow your business in the search?
Let's talk and find the best search advertising strategy for your business.
Get a free consultation with one of our experts!