Learn how to accelerate your SaaS growth with competitive data
Leverage Data-Driven Competitive Analysis to Fine-Tune Your Marketing Strategy and Scale Your SaaS Beyond Boundaries
Download the playbook "Competitive Analysis" and learn how to:
Identify your top competitors

 

Spy on Your Competitors' Tactics: Get a peek into your competitors' marketing strategies, keyword targeting, and content creation. Learn what's working for them and how you can do it better.
Filter, categorize, and identify low-hanging fruits in bulk
Accelerate Market Penetration: Identify gaps in the market and capitalize on unmet demands.
Safely implement your new learnings into motion
Analyze the results and allocate budgets effectively to improve your ROI

 
With the playbook, you will get access to:
Excel sheets and templates to identify the gaps and opportunities for growth

SOPs to streamline the process and implementation into your existing campaigns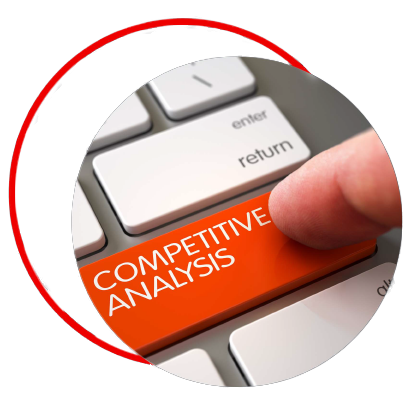 Competitive Analysis:
A competitive edge to grow your SaaS business in search engines
Successfully battle-tested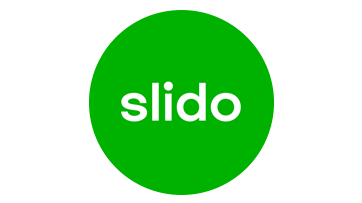 Strategies in the guide have been successfully battle-tested. Described Competitive Marketing Analysis Tools and Techniques acquired 25% of all product activations to our client Slido
Percentage of activations acquired with new keywords
Conversion rate of new keywords
(in comparison to original keywords)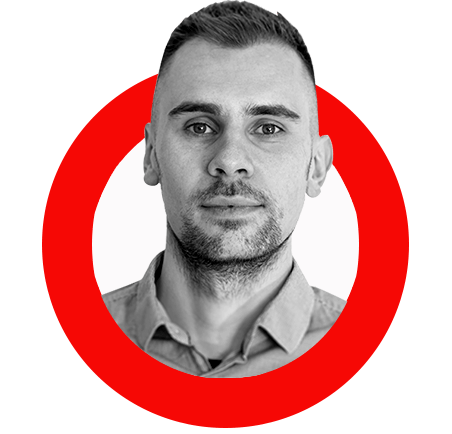 Jakub is a digital marketing executive and demand generation consultant with 10+ years of experience in helping SaaS companies scale to global reach with paid advertising.
As a founder of Tomatoes.digital agency, Jakub has been working with high-profile clients in the SaaS industry such as Slido or Smartlook, helping them increase revenue, product activations, while decreasing CAC (customer acquisition costs).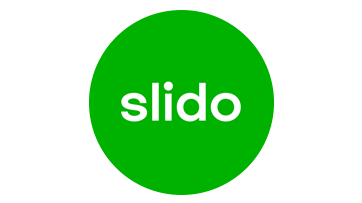 Some time ago we realized that we needed to investin advertising. As a startup company, we have to be very resourceful. We wanted to have one centralized digital media agency with proven experience in the B2B segment in various markets such as Australia, Singapore, UAE, Europe and the USA. Tomatoes helped us to grow in sign-ups, leads and sales. They also optimized the return on ad spend by continuous optimization of our ads, targeting and budgets in various networks. They became our trusted partner."
Tomas Tencer, CMO at Slido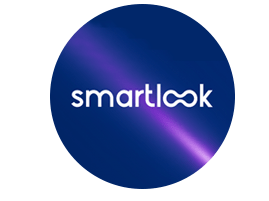 Tomatoes are knowledgeable experts in SEM for SaaS,a crucial part of demand-generation activities in Smartlook (spend in hundreds of thousands of euros). We have been looking for a strong partner in this area for quite a long time, tried multiple agencies and freelancers until we finally found Jakub and Tomatoes. They take care of our Google Ads account – and do so very well.. I'm glad we've found a partner to take our paid search to the next level.
Tomas Sugar, CMO at Smartlook
COMPANIES WE HAVE WORKED WITH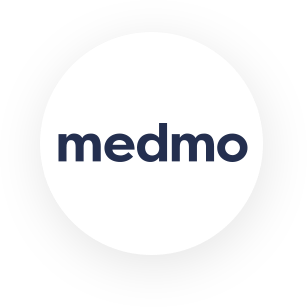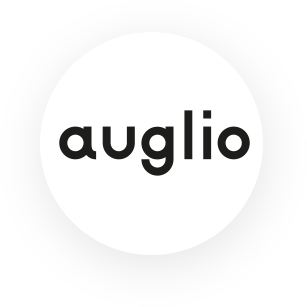 auglio
(formerly virtooal)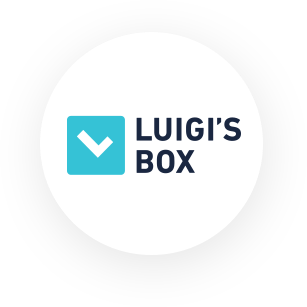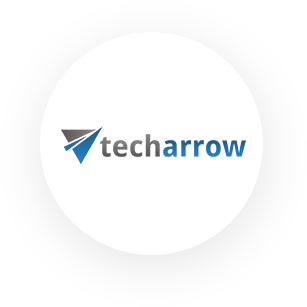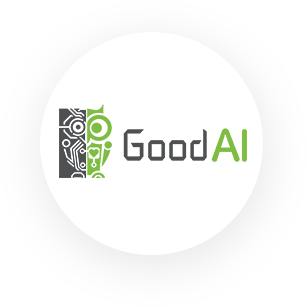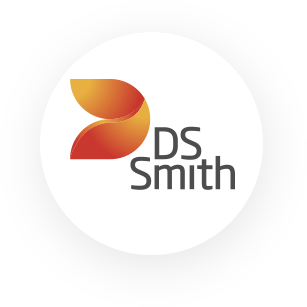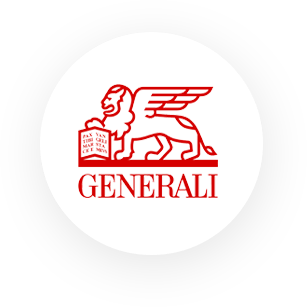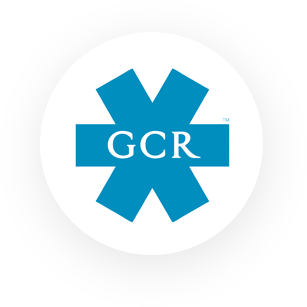 global clinic rating inc.