Go-to-Market Strategy Consulting
Starting a new product or venture? With a solid go-to-market strategy, you will win market entry
with an actionable plan for success and accelerate your customer acquisition from the onset.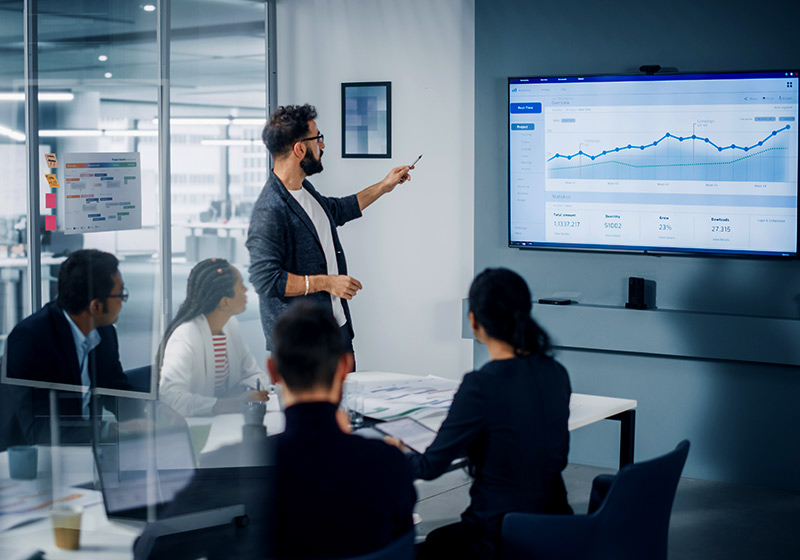 Make sure your product or service meets the right audience at the right time.
Many companies struggle with attracting qualified buyers with their marketing efforts. At Tomatoes, we will craft a bespoke go-to-market strategy tailored exclusively for for your brand and niche.

We identify your target customers' pain points and unmet needs, allowing us to position your brand as the solution they've been searching for.
Discover new growth opportunities with competitor analysis
At Tomatoes, we conduct comprehensive competitor analyses within your niche to unveil innovative methods for enhancing your business strategy.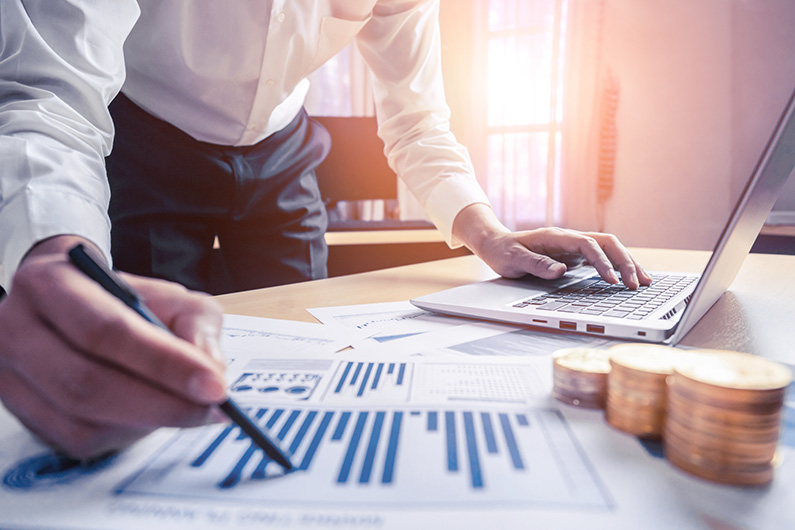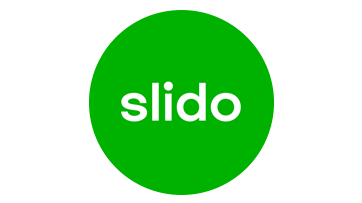 Case study:
The impacts of competitive analysis
See the remarkable impact that well-conducted competitor research can have on a business.
Thanks to a comprehensive competitive analysis conducted by Tomatoes for Slido, we discovered over 1500 new keyword terms, which were responsible for approximately 25% of all product activations in a year.
Accelerate your growth in new and existing markets.
Let's talk and find the best go-to-market strategy for you.
Get a free consultation with one of our experts!