Digital Marketing for Pharma Industries
Show your portfolio, drive your market share
Build brand awareness of your drug portfolio and increase your market share
Grow your presence online
Reach the right patients that need your medicine or are looking for a disease you treat. Boost your sales and demand. By a combination of your in-depth knowledge of the pharmaceutical industry and our experience stemming from long term cooperation with other experts from the field, we strive to bring you the best results possible.
Improved top line - bigger market share
Concentrating on the things that matter – market share is one of the key indicators in your business and we understand the importance and value it has to you. By concentrating our efforts to increase the market share of your product, we guarantee stable growth and added value to stay ahead of competition.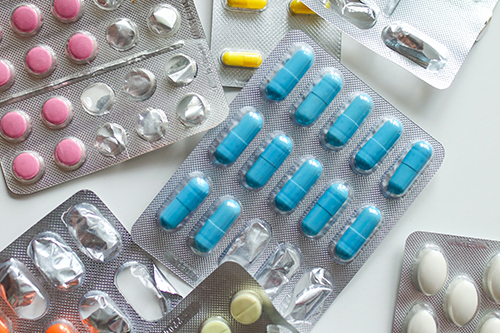 SUCCESSFUL MARKETING CAMPAIGNS FOR HEALTHCARE CLIENTS
We have accomplished long term optimization for our client and successfully provided higher return on investment.
Customization - tailor made strategy unlike any other
Nothing is the same and everything is different. This applies even more noticeably in pharma industry, where every product can be in different stages of the product life cycle. No matter if it is in the early stage of disease awareness or already at the stage of product launch – we have the skillset to bring relevant information to your potential clients.
By combining intimate knowledge of online marketing with the experience of promoting pharmaceutical products to the masses, we thrive in building strategies unlike any other.
By outsourcing your marketing efforts relieves you of the burden associated with day to day marketing activities and keeping up with the latest marketing trends and updates. You have more time to manage the development and sales of your pharmaceuticals. At the same time, you don't need to hire costly in-house marketing specialists to take care of your marketing needs.