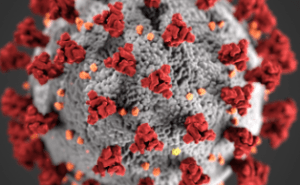 In the past three months, COVID-19 has changed how we perceive freedom, how we work or how we meet our friends and family. With increasing protective measures there are many changes to our everyday lives. Not only individuals had to change their patterns of behavior, so did companies and brands.
In our "COVID-19 Marketing digest", we gathered data from several trusted sources to give you a comprehensive overview of the online marketing industry and small business environment in the epidemic outbreak.
Marketing statistics
A lot of businesses these days face several serious issues. Decreased revenue, ceased travel industry or government's restrictions. The majority of marketing decision-makers have to reconsider their marketing budgets, goals and personnel plan. According to eMarketer.com, the most significant decrease in online channels was in Display and Social media (paid). Search (paid), as it appears, had the least decreased budgets among other online channels.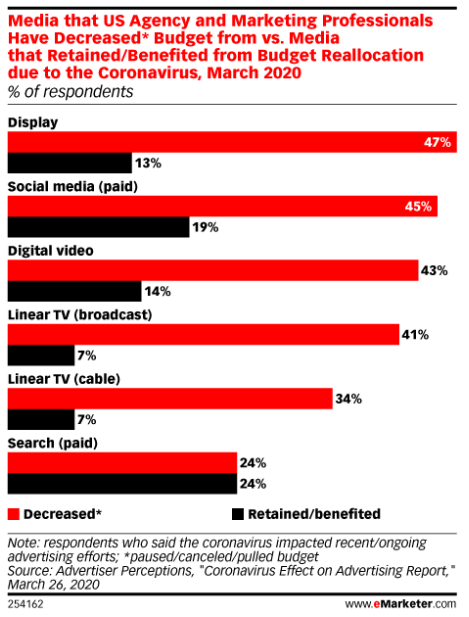 Source: https://www.emarketer.com/content/podcast-effective-and-noneffective-ads-during-the-coronavirus-outbreak
Although the world lives in uncertainty, life in China seems to be going back to normal. The economy is expecting a rebound and China's enterprises learned how to deal with the unpredictable impact of COVID-19.
The Harvard Business Review in their blog post "How Chinese Companies Have Responded to Coronavirus" outlined several key points that we can learn. Few of them are:
1. Look ahead and constantly reframe your efforts.
5. Shift your sales channel mix.
7. Prepare for a faster recovery than you expect.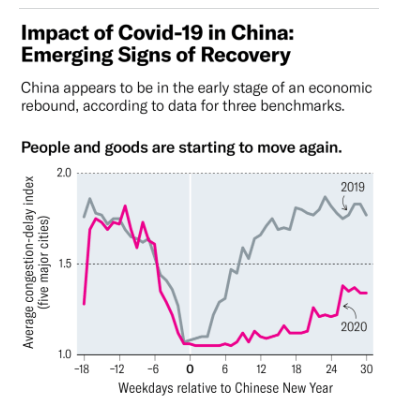 8. Expect different recovery speeds for different sectors.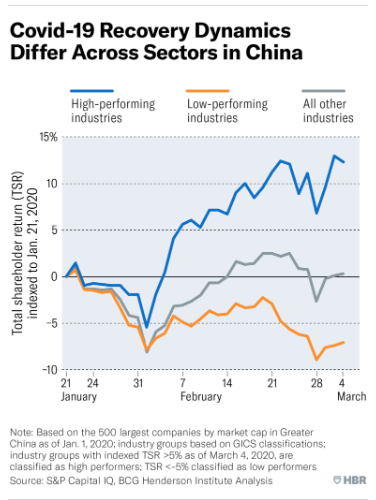 12. Spot new consumption habits being formed.
Find the article here: https://hbr.org/2020/03/how-chinese-companies-have-responded-to-coronavirus
Behavioral changes
Chris Murphy, Steven Naert, and Colin Strong from Ipsos published in their white paper, brands should not only be prepared for behavioral changes, but companies should also help in forming positive behavioral changes such as:
Help people constructively use time and build new routines at home

Go viral

Recognize and affirm new social norms.
You can find a full publication here: https://www.ipsos.com/sites/default/files/ct/publication/documents/2020-03/coronavirus-behavior-change-ipsos.pdf
Surely, the biggest challenge is in the healthcare industry. Medical professionals do their best to help with COVID-19 disease while governments and the public all around the world try to flatten the curve. With protective measures such as lockdowns, many people are rightfully afraid if they will be able to go to groceries or safely see their doctor for their appointment. In efforts to stop spreading the disease, both patients and healthcare providers are exploring options of telemedicine like never before. According to Google Trends, interest in telemedicine is the highest in the past 5 years:
If you would like to get a brief overview of online marketing and tips on marketing during COVID-19 outbreak, register on our free webinar – Online marketing intro + COVID-19 tips for healthcare companies & Small business